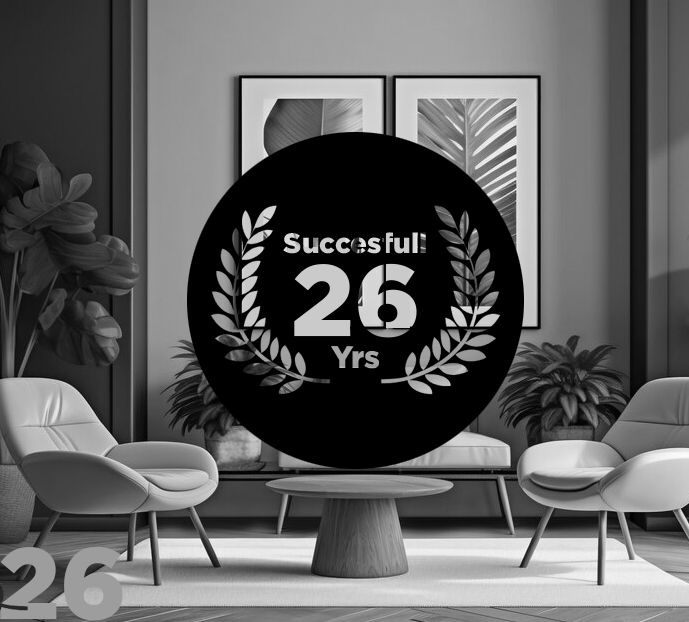 Since 1999.......

miles behind....... miles ahead and the

Journey Continues.......
SHADES OF BROWN has been in the industrial segment of Architecture, Interior, Furnitre, Landscaping and Construction projects equipped with Design and Execution facilities, consistently for over and above two decades now.
Looking back we had witnessed a sea of change in the way this industry has become more global than many other industries. We are glad we had been part of this change.
At SHADES OF BROWN we do not believe in mere customer satisfaction. Instead, we believe in "customer delight".
No wonder our clients have been generating further references for our growth. Innovation and sheer hard work has been rewarding us relentlessly.
We were experimenting and delivering on voluminous assignments consistently to our prestigious clients across India like State & Central Govt, Public & Private sector.
Over two decades, SHADES OF BROWN has assumed the capabilities to deliver against the requirements for huge volumes with our mass production capabilities despite the cost and time constraints.
We have already identified the methodology we vouch for. We wish we could compile more information, learn more about future technologies, analyze options, compare competition and reach out in style before we steal the limelight. Extensive market study is imperative. Elaborate business travelling is on the cards. There is a mad rush for acquiring skilled labour close to our home base. Marketing master plans are being perfected for a snowballing effect. Benefit of being hometown based is doubly reassuring for us.
Our entire activities provides professional services, come out with customized creative solutions on the basis of requirements that varies from Project to Project that is handled by the firm from Time to Time.
KNOW ABOUT OUR OTHER VENTURES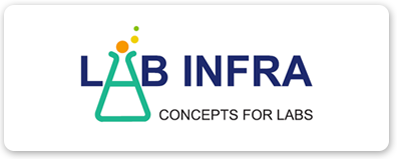 As teachers, we believe that every child must get the same kind of opportunities to excel and build their own future. With the aim, we were exploring avenues to rebuild the school and provide world-class amenities to our students in sync with the state government's policy. Shades of Brown took up the challenge of renovating the interior infrastructure and laboratories within the limitations of policy regulations and a strictly audited budget. It was heartening to see that their team shared our passion towards taking this project up as a social commitment and delivering their best. Today, as you can see, the students are excited to learn and the teachers are delighted to help them use these facilities. Altogether, we are glad to see that organizations like Shades of Brown are bringing in their experience in the private sector and coming up with ideas for innovations in the public sector.
Principal, Karapparamba Higher Secondary School, Kozhikode
We are glad to see that organizations like Shades of Brown are bringing in their experience in the private sector and coming up with ideas for innovations in the public sector
Principal, Karapparamba Higher Secondary School, Kozhikode